Thank you for your contributions so far to the Church of the 318 Holy Fathers Camp Saint Sophrony bursary fund. We have raised £300 so far. This is excellent! Please help us to meet our fundraising target.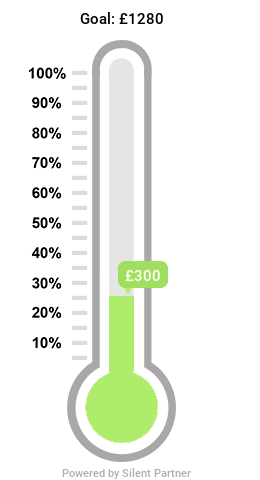 Ten children from our community have registered for the camp this year, plus eight leaders.
Each year, our church makes it possible for children from our parish to attend by providing bursaries. We will be doing the same again this year.
Please help the church help families send their children to the camp by giving to our bursary fund via the following link: https://shrewsburyorthodox.churchsuite.com/donate/fund/mpzuzpne
Camp Saint Sophrony is the Archdiocese of Thyateira and Great Britain's annual summer camp. Children from across the Archdiocese gather together for a week of fun in an Orthodox Christian setting. Here they make new friends and are strengthened in the Orthodox Faith.
The cost per child to attend the camp is £240.
Adrian Pavel (treasurer)