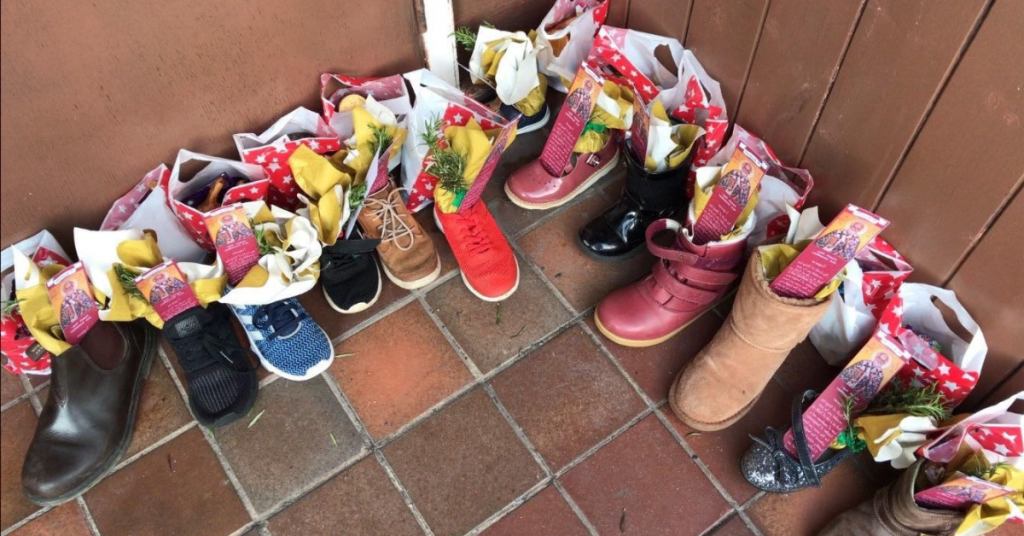 On 5 December after the Divine Liturgy in Telford there will be a celebration for our father among the saints, Nicholas of Myra the Wonderworker.
Family crafts activities | story telling | Saint Nicholas Carols | a visit from Saint Nicholas.
Light lunch and loukoumades (Λουκουμάδες) | Christmas Hamper raffle
Christmas home decorations for sale | Christmas cards for sale.
Don't forget to bring money for donations and raffle tickets!