Great social event for young adults planned close by! Our Archdiocese has been organising regular socials promoting fellowship, networking, culture and gastronomy in London for young adults.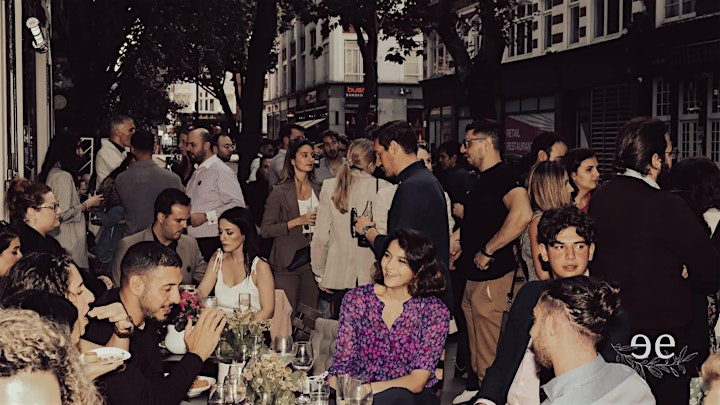 We are very pleased to announce that an event is now planned for Birmingham on 13 November.
Hosted at various stylish venues in premium locations, where over a sumptuous buffet of fine cuisine, flowing wine and soft drinks (included in the ticket cost) and music, guests can meet one another, bask in the ethos, culture, and fellowship our community provides.
These evenings are organised by the Greek Orthodox Archdiocese of Thyateira and Great Britain regularly on Saturday or Sunday evenings.
The Birmingham Enlightened Evenings launch event is on Saturday, November 13 2021 between 16.30 to 20.30 at Kouzina Greek Meze, Food Hall, Selfridges Birmingham at the Bullring. Kouzina is graciously sponsoring this event and is excited to host Birmingham's first Enlightened Evening.
Come and enjoy a Greek buffet, music, Mediterranean wines and good casual smart company.
Proceeds from Enlightened Evenings will support Archdiocesan charitable work and outreach.
For bookings: https://www.eventbrite.co.uk/e/enlightened-evenings-tickets-198200853087
If you would like transport to this event please contact Fr Panteleimon.